Promotional Product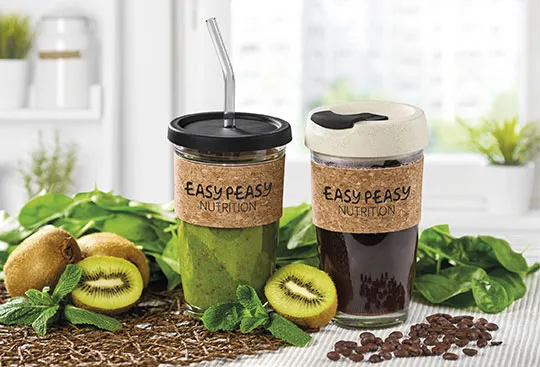 From everyday promo essentials to the latest mobile tech, Mukase Promotion's collection contains the perfect gift, no matter the budget or occasion.

Our range of Promotional Products is filled with inspirational ideas that resellers and corporate clients will love and is backed by deep inventory levels that will not disappoint. With over 1200 products positioned under 19 categories, there's something for every occasion or marketing campaign, all ready to customise with your logo.

Our collection features global gifting brands defined by contemporary designs, premium quality construction and universal appeal. Brands elevate the perceived value of products and offer corporate clients the opportunity to choose from a premium selection of beautifully packaged and unique items. These brands continue to grow in popularity and have become an exciting part of our gifting offering.
Apparel
With a focus on design, functionality, quality and price, Amrod's range of on-trend Apparel is backed by a sizable stock holding and has evolved into one of the premier offerings in the Promotional Industry.

Our extensive and appealing apparel collection is positioned under 7 distinct brands and features high-impact styles for men, women and kids - making it easy to choose the right combination of style and performance, whether the requirement is casual, sporty or corporate.

Our logo-ready apparel is available in a variety of colours, fits and sizes – catering for all your corporate and promotional clothing needs. From budget-friendly giveaways and everyday essentials to apparel that's designed to show off team colours, there's a look and feel that's perfect for everyone.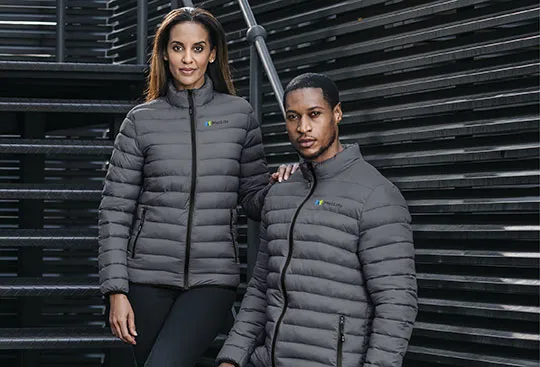 Headwear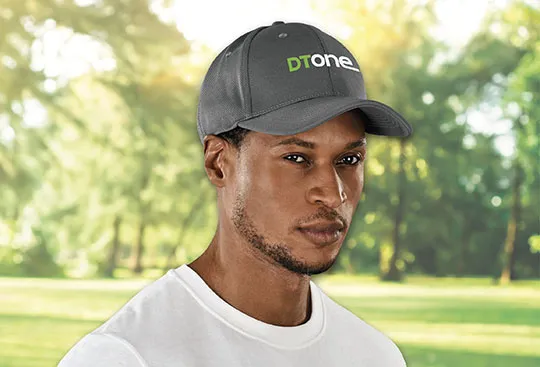 We have placed a major focus on developing our Headwear category and are proud to offer a compelling collection, backed by deep stock in a variety of on-trend styles and colours designed to maximise your brand exposure.

Whether you are looking for promo essentials, protective headwear, sporty styles, on-trend designs or superior quality, fit and performance - this logo-ready collection caters to every requirement and is positioned under a host of well-known and sought after brands including: Altitude, Gary Player, Slazenger and more!
Workwear
Finding and investing in the right Workwear solution is essential for any industry, not only to provide your staff with dependable everyday gear to get the job done, but to save costs in the long run. Altitude Workwear is designed with a primary focus on safety, durability and reliability.

Technological advancements in the manufacturing process, have allowed us to select the right technical fabrics for all our garments - ensuring improved functionality, performance and durability.

Once you've found the right Workwear solution, it's time to put your mark on it. Branding your Workwear with your company logo is a fantastic way to build brand awareness and will assist you in creating clear identification and meeting compliance requirements on any site you visit.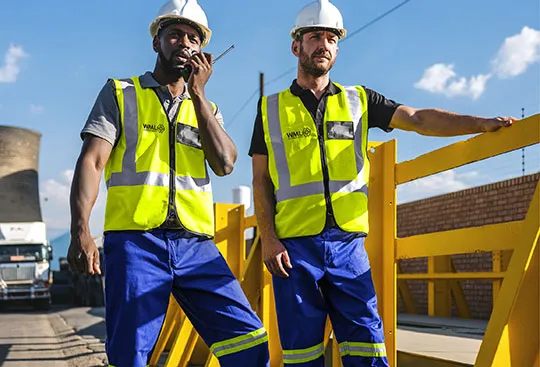 Display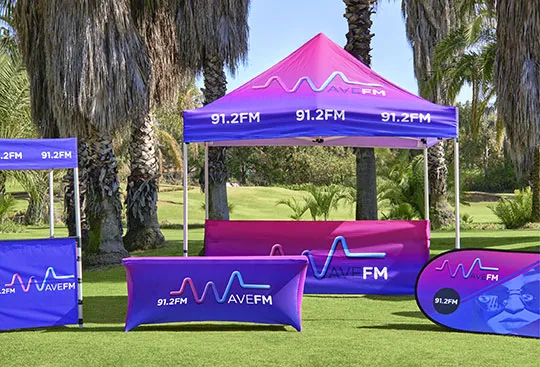 Choose from over 200 display solutions to suit any environment or requirement.

Our display solutions provide the perfect platform to advertise your brand anywhere you choose, allowing you to generate brand awareness and market your products or services to a wide audience with ease.

Designed to meet all your indoor and outdoor requirements, all of our displays are manufactured to the highest standards and our scientific approach ensures quality and consistency throughout.

The range features a comprehensive selection of floor vinyl's, pull up banners, banner walls, table cloths, flags, flag fountains, pop-up banners, a-frame banners, flying banners, parasols, gazebos and more.
Custom Packaging
Take your gifting game to the next level with fully customisable packaging.

Packaging and presentation can make all the difference to the way your brand is perceived, or to how your message is received. Whether it's a gift, a goodie box or gift bag, why not highlight your unique identity or message by branding it with your own design.

Choose from a selection of gift boxes and bags, which are biodegradable and can be recycled.

This sustainable offering provides infinite packaging and gifting possibilities for brands that want to connect with their customers from start to finish.